Creating classic wines in Napa Valley since 1961, celebrating over 60 years of Legacy & Tradition.
Gift the Best of Napa Valley
Share the joy of wine with a treasured gift set from Heitz Cellar. From celebrating milestones and team goals to client gifts and employee appreciation, we have a treasured gift for every occasion.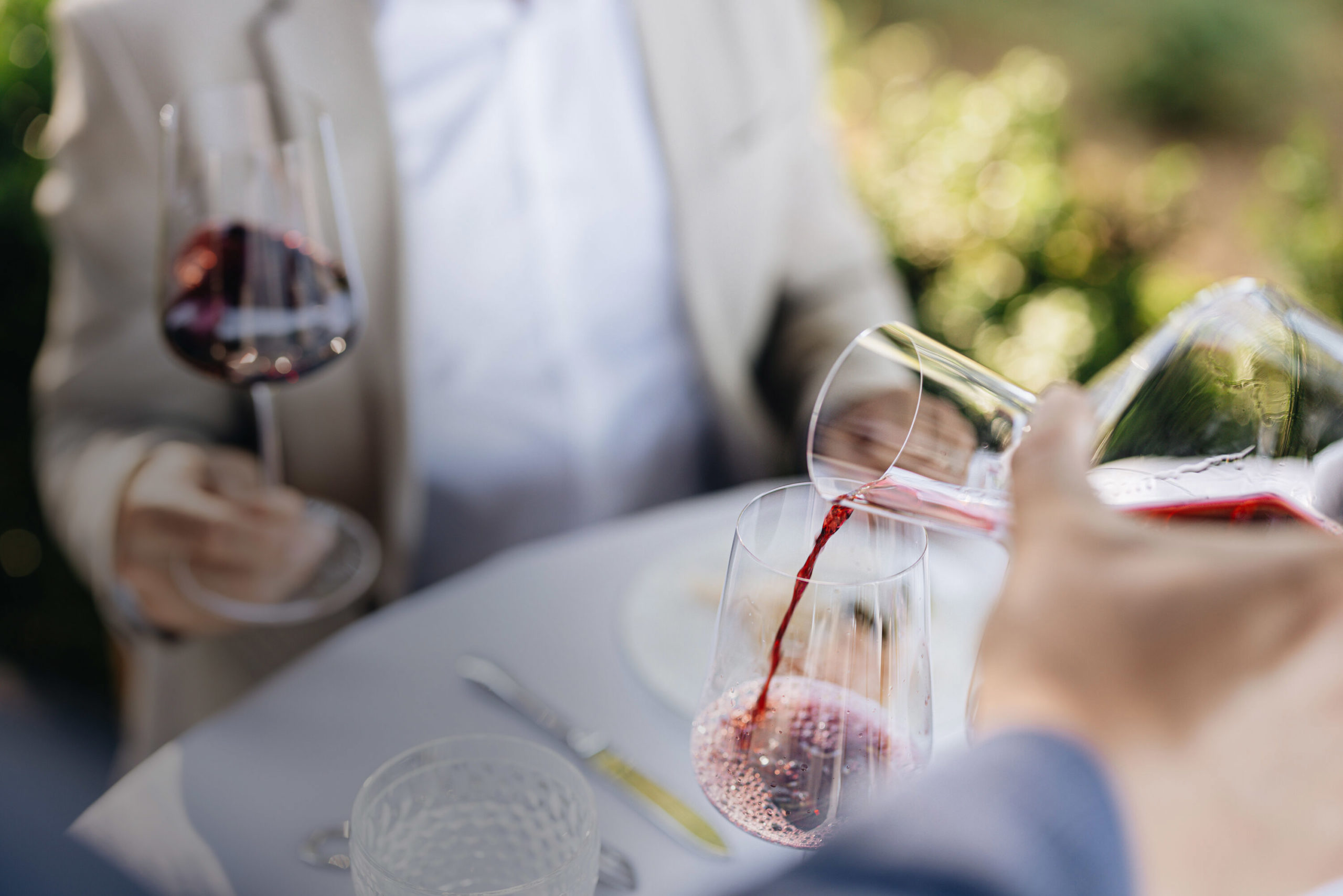 Experience Heitz Cellar
Taste and learn about our iconic Single-Vineyard Cabernet Sauvignons from some of Napa Valley's most premier appellations.
Experience the First Vintage of Lot C-91 Blanc
Lot C-91 is the pinnacle of blended wine, coming only from the legacy vineyards of Heitz Cellar.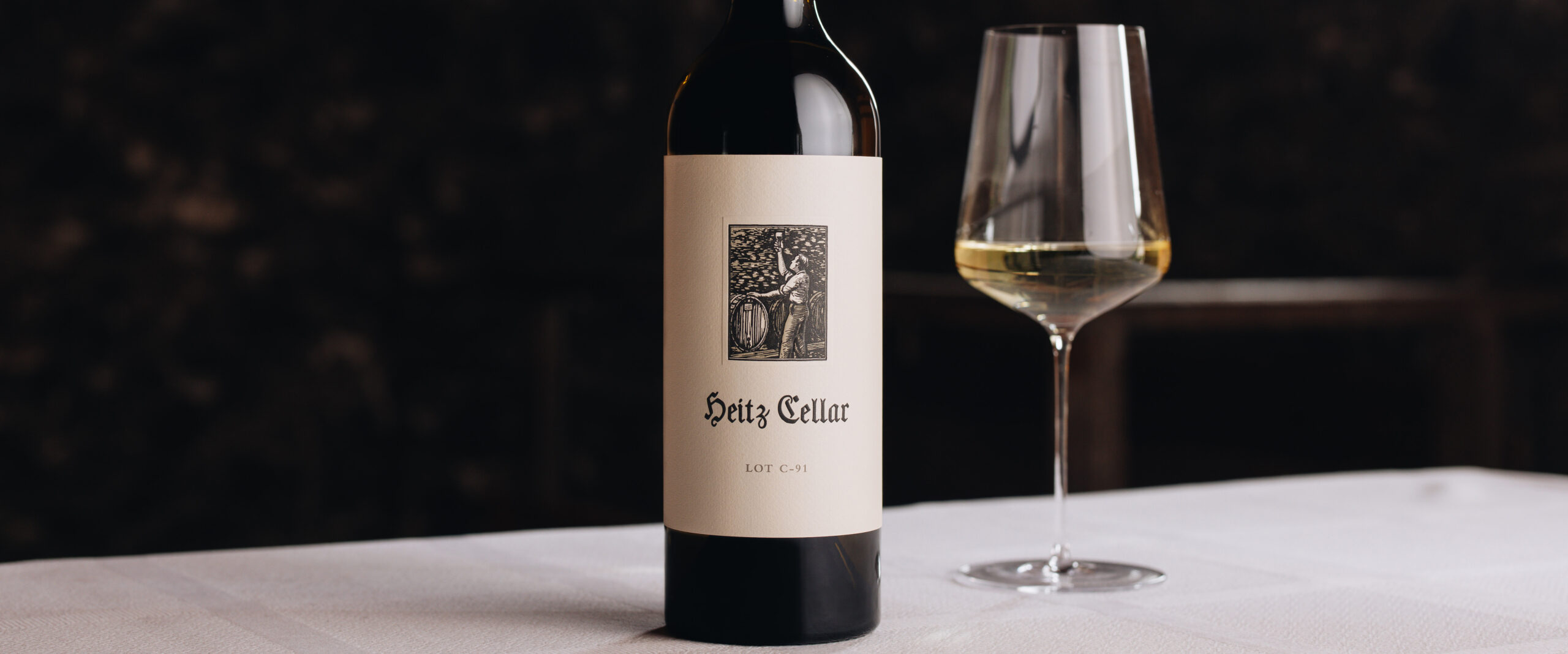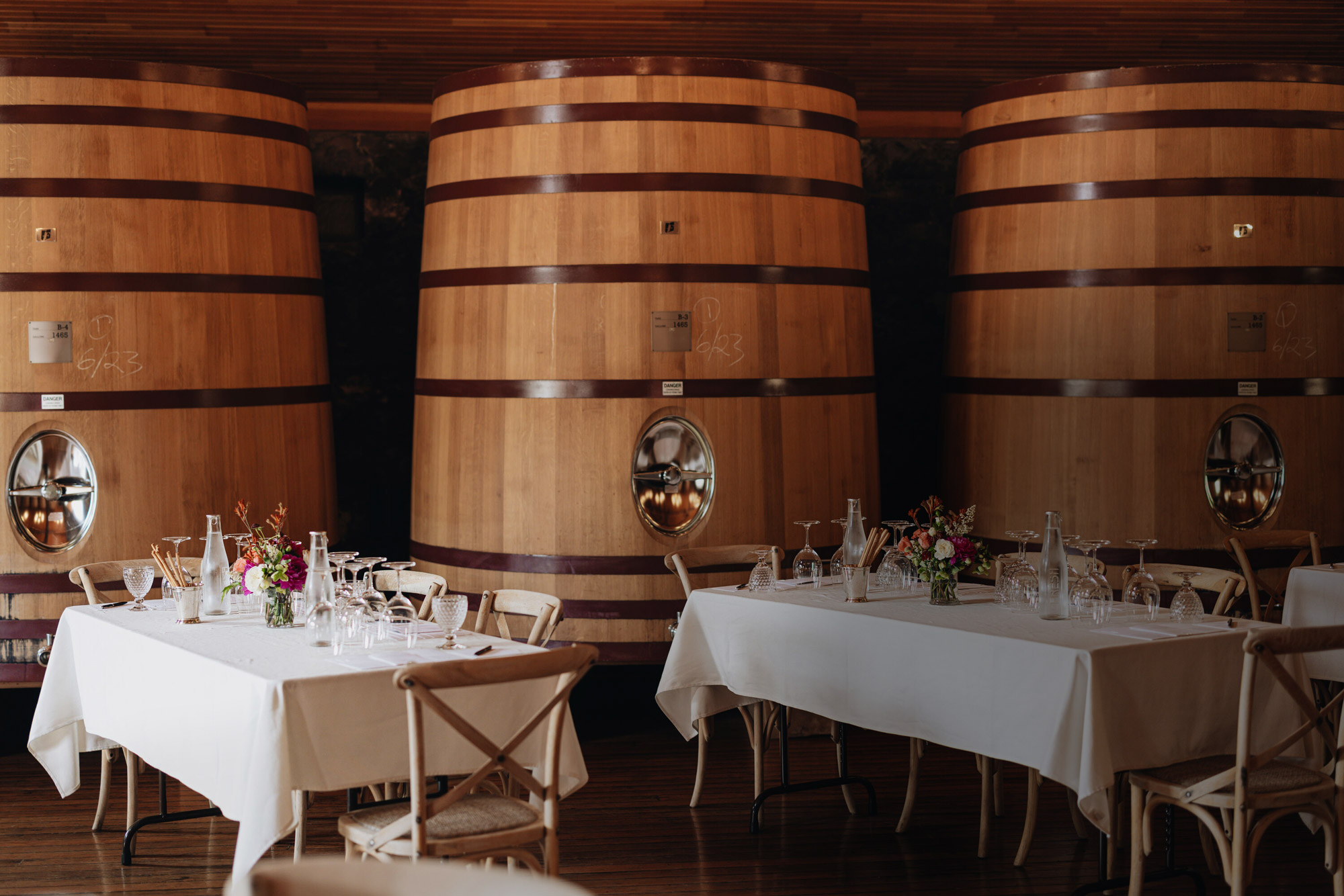 Heitz Cellar Society
Belonging to the Heitz Cellar Society affords unparalleled access to the wines, spaces, and people of Heitz Cellar
Heitz Cellar Gives Back
As part of our ongoing commitment to giving back to our community, being a good steward and neighbor in the Napa Valley, Heitz Cellar is honored to launch and support the Heitz Cellar Gives Back initiative.